About New Zealand Recreational Dance
The New Zealand Recreational Dance Incorporated is the main body for Recreational Dance and DanceSport in NZ, with two main member organisations, The New Zealand Federal Association of Teachers of Dance Inc and The New Zealand Federation of Teachers of Dance. These two associations encompass the majority of Dance professionals in NZ and cover the whole of NZ on a national level. The events list contains competitions throughout the country from Auckland in the North to Dunedin in the South. Its purpose is to provide on a nationwide basis a united association body to represent the interests of both amateurs and professionals in our dance industry from the grass roots of dancing and to offer more opportunities for the beginner dancer.
We are proud to be ambassadors for Freedom to dance and Members of the World Dance Organizers.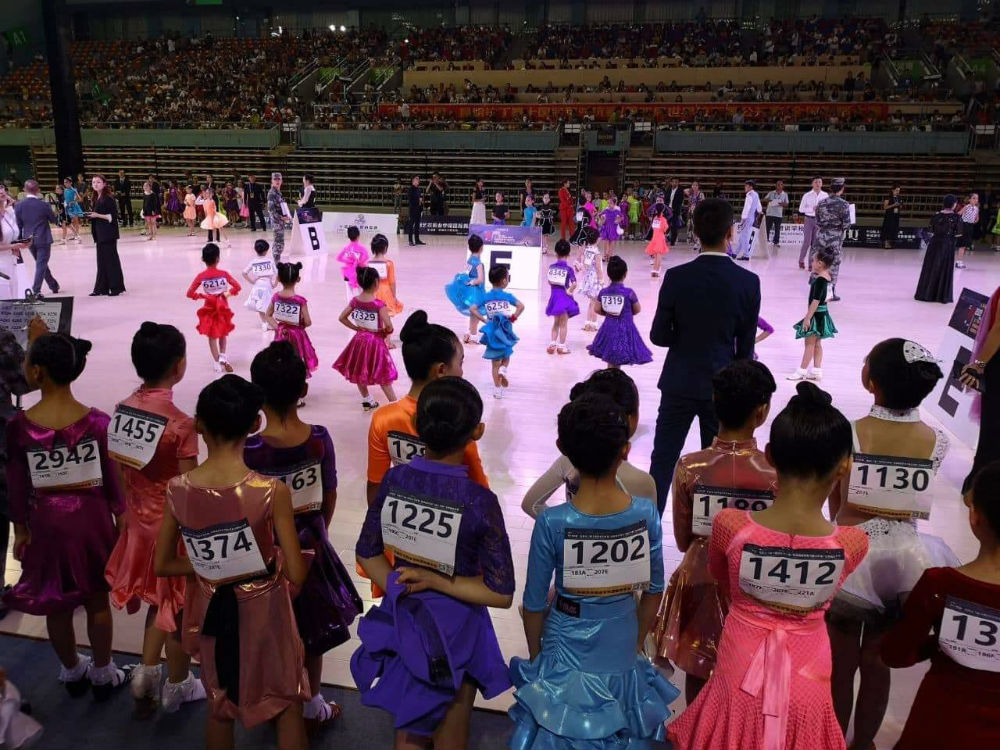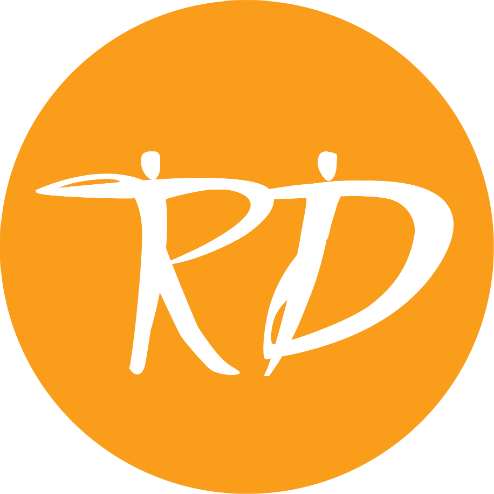 Our National Mission
Our mission is to encourage dance in New Zealand at a Social and DanceSport level.
Dance is an activity with huge health benefits. Participants can improve both their physical and mental fitness through fun exercise and social interaction.
Dance is a great way to improve wellbeing while helping to fight health problems such as obesity which is a concern for all ages in New Zealand.
Movement to music has been found to be beneficial for body coordination, balance and posture.
All you need is the motivation to try something new.
Joining a dance studio can offer connection to the community the making of new friends and for some the challenge of medal tests or competition.
The NZFDT
The NZFDT was founded by Len Marsden in 1956 and is a large National association for dancing in NZ. As a professional body the group have been involved in the training of professionals as well as providing competitions around NZ. Through its regional bodies of Christchurch, Wellington and Auckland the NZFDT runs competitions throughout NZ. The NZFDT has run the NZ National Open Dance Championships for over 69 years and it has grown from strength to strength. The NZ Open Dance Championships are a highlight of the dance calendar.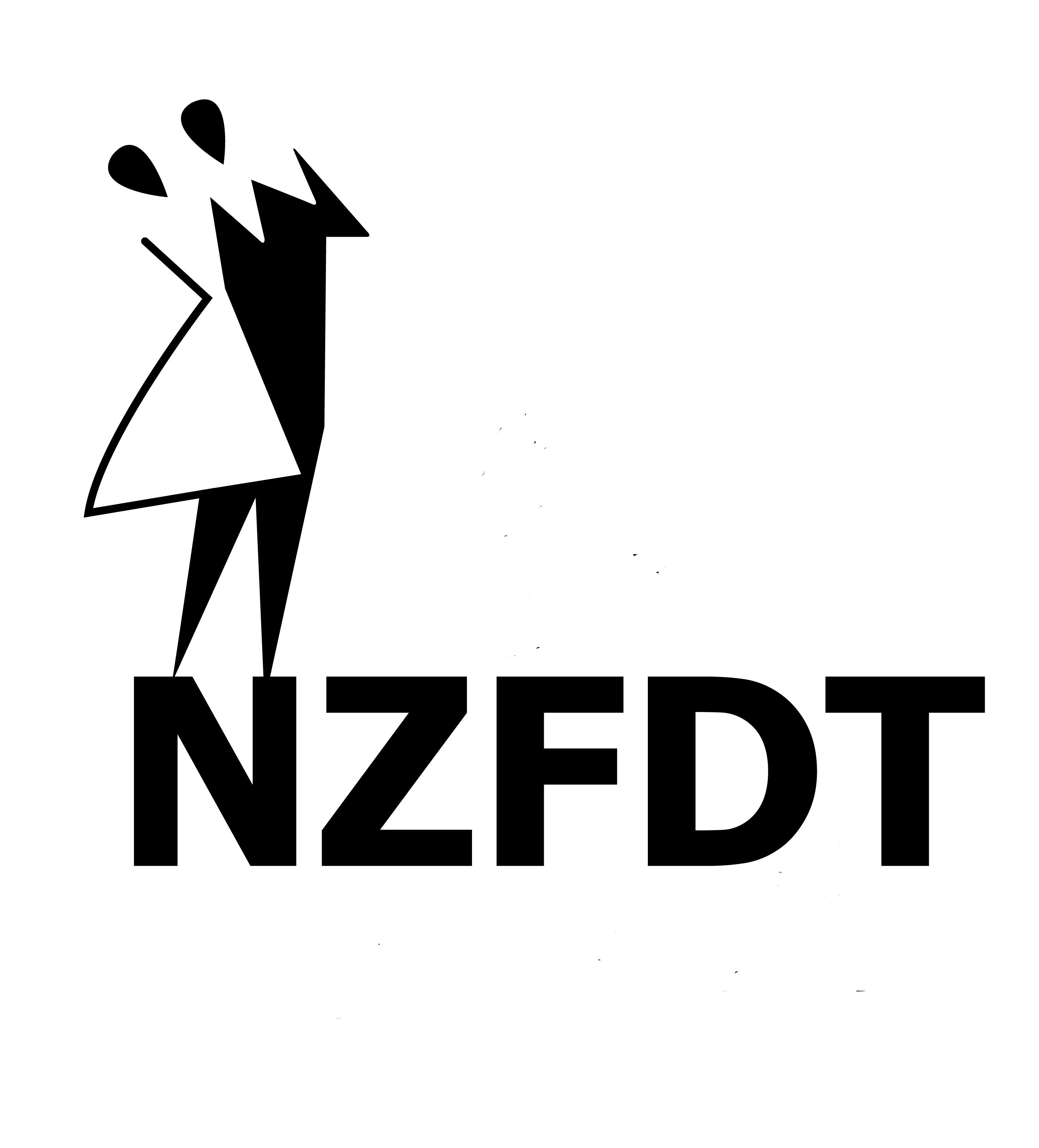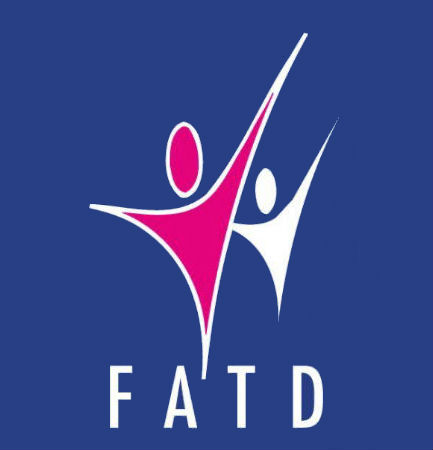 The NZFADT
The New Zealand Federal Association of Teachers of Dancing Inc. (the NZFATD) promotes dance in its various forms, adhering to and fostering through its syllabi, a uniform system of instruction to develop dancers in both leisure time and competitive spheres, and to prepare dancers pursuing teaching careers
Growth and New Image
NZRD Inc Working together for the future of Dance. We are committed as a combined body to grow dancing in New Zealand from the grass roots level by providing opportunities for social dancers both young and old. We are already providing recreational events throughout NZ where dancers new to dance can validate their dance skills and enjoy dance by entering into events designed for this purpose.We are members of Freedom To Dance and we believe in guidelines for dance and not old fashioned rules that stifle creativity.
On the competitive dancesport scene we have joined the WDO and are pleased to announce that we will be sending our top competitors to world even s for the next 5 years through our major competitions.We are working together for the future of NZ Dance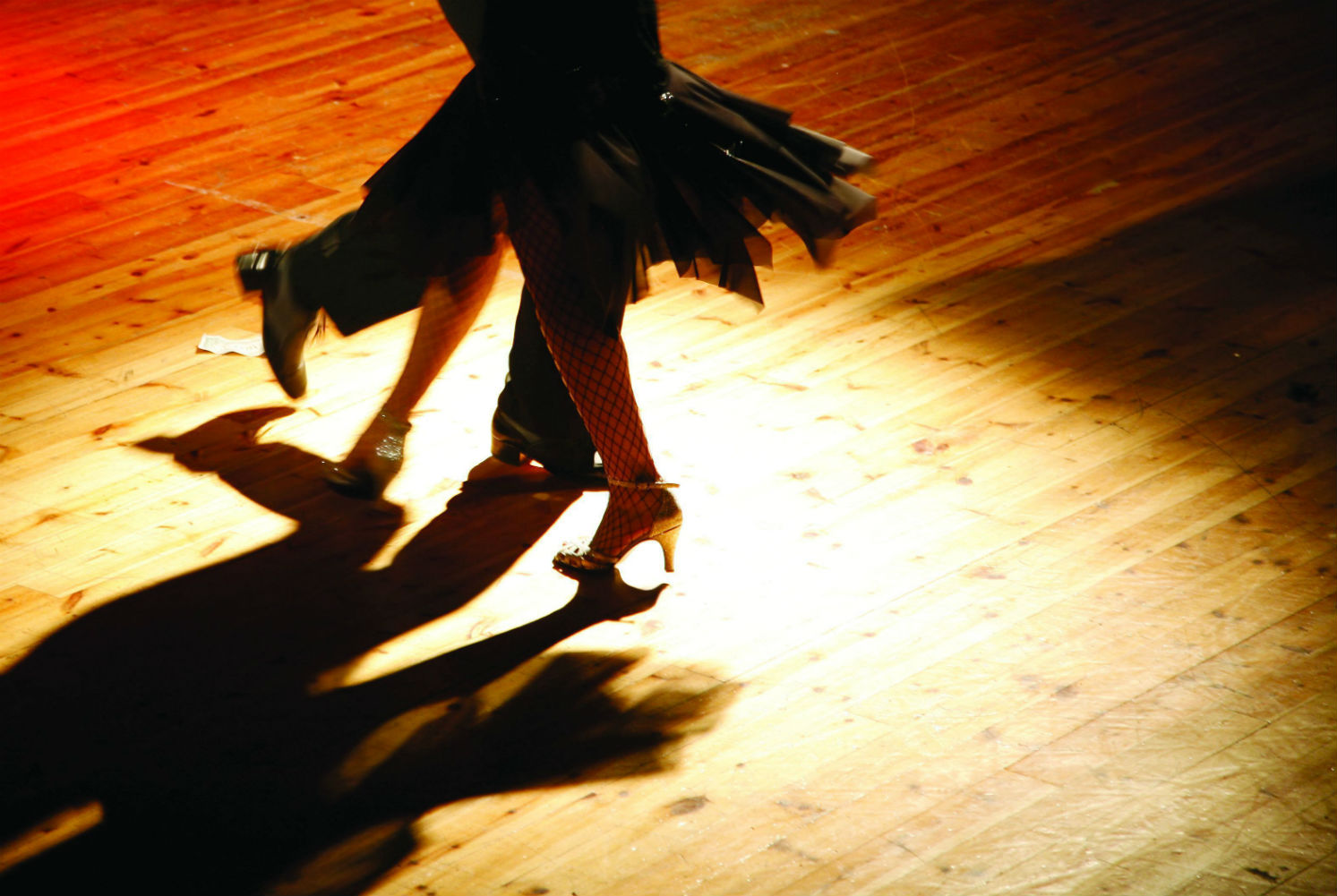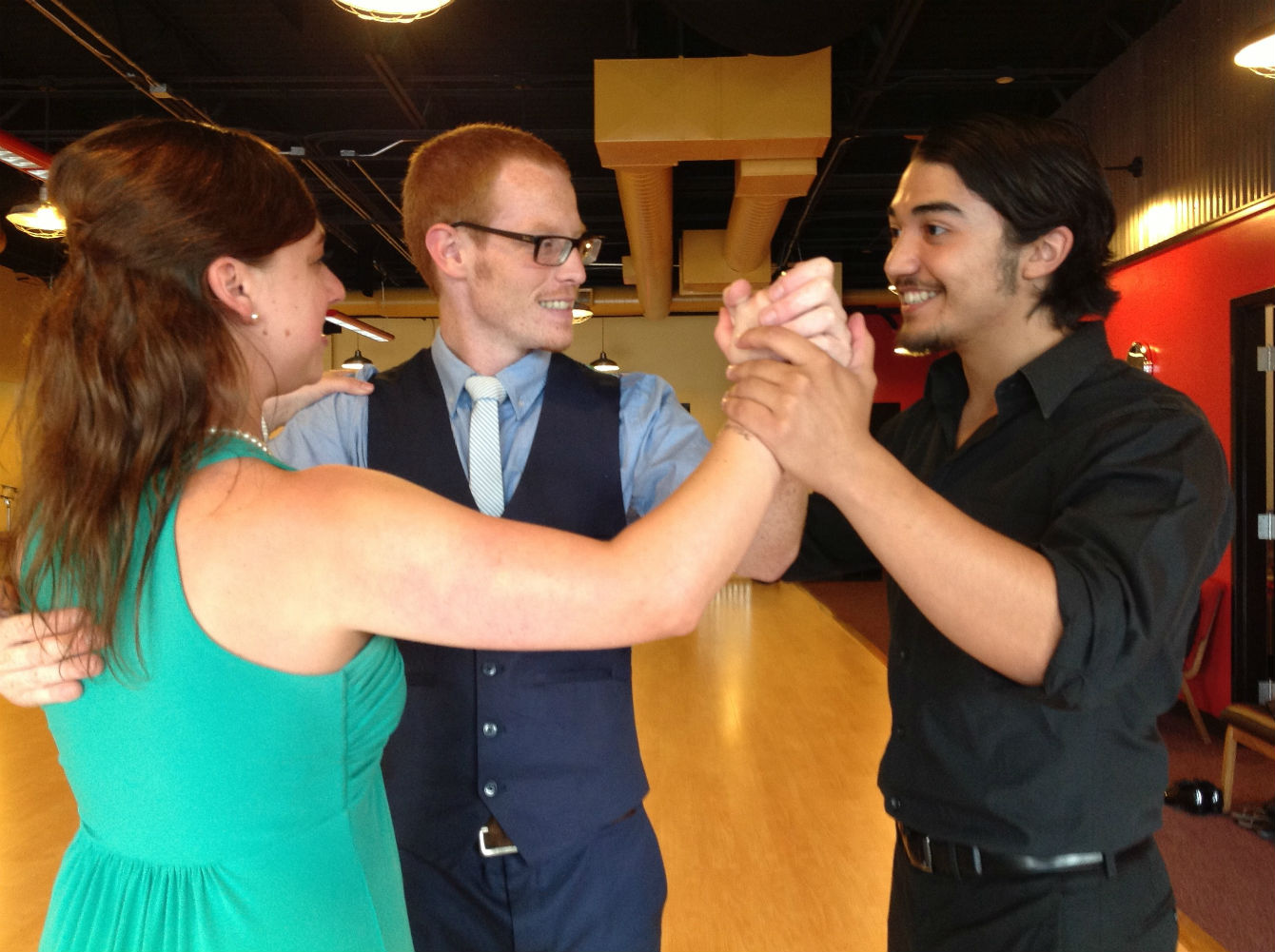 Become a Teacher
If you are aspiring to become a dance teacher and want to introduce the public to this hobby either socially or as a dance sport we recommend that you train with an experienced dance teacher who holds a qualification.in the appropriate area of dance.
For a description of the various qualification levels that can be achieved click on one of the links below.
Dance teaching can be a very fulfilling career . For a list of dance teachers who are able to undertake this training Click tab below.
We have qualified examiners throughout NZ to guide you through the training process.